Enquire today to book your FREE TRIAL to experience our difference
Why choose Seahorse Swim School?
Climate Controlled Centre
Don't risk having your kids in the cold in winter and exposed to the sun in summer. Swim in the comfort of climate control all year round! 
Experienced Instructors
Our instructors come with years of experience in both learning to swim class and in advanced technique class. Train with the best!
Ozone Treated Skin Friendly
Water treatment technology that both disinfects the water while making it safe to drink. Perfect for the little ones who are learning to swim.
"At Seahorse Swim School, we are committed to ensuring that your child receives the attention and care as if they were our own children. We pride ourselves on delivering a quality program that is fun and energetic in a brand new modern facility. Our staff have been carefully selected to provide a consistent high quality teaching. What makes us different is the attention to detail."
Stacey Wardrop, Owner/Manager
Seahorse Swim School
Book a FREE Trial today to find out what everyone is raving about!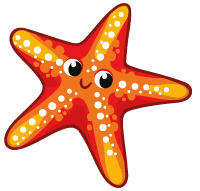 Sara
"With Jordana's friendly calm attitude to teaching it took my son only 2 lessons to start enjoying his swimming lessons. She makes the lessons fun and my son often asks to do parts of the lesson with Jordana rather than me. His confidence has grown so quickly and I have never seen a kid enjoy swimming lessons this much! Jordana encourages my son to push his limits, with great results. I can also tell Jordana really cares about her students. He always look forward to his next class."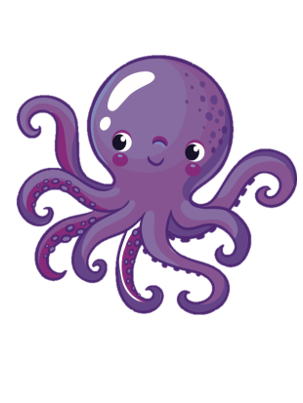 Juliane
"Thank you for your patience and understanding of William for his swimming lessons. We are very lucky to have had you in our lives and make swimming easier for us all."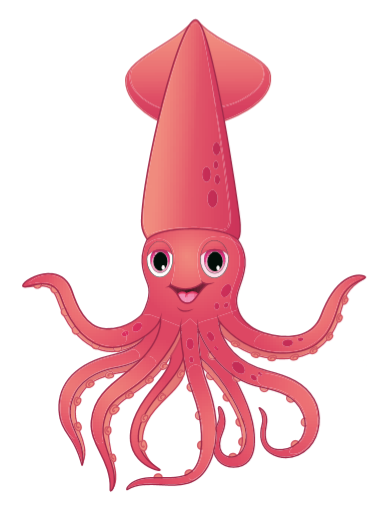 Elizabeth
I love that there is no chlorine smell and it's not hot or stuffy. The water is great and my kids don't end up with red eyes.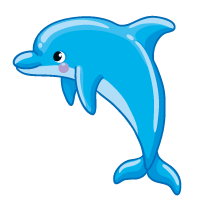 Ma Mo
Highly recommend!!! Lovely place, my daughter loves her swimming lessons and the staff here is great. The whole place is clean and there's a great play area to keep other siblings busy.